Qatar's Best Underground Utilities and GPR Detection Service Provider
"Uncover What Lies Beneath with Our Underground Utility Scanning Service"
AlainaServices is experienced, professional ground scanning service provider that provides a wide range of services to our clients. We specialize in the use of ground-penetrating radar (GPR) to locate objects and features that are hidden below the surface of the ground. Our GPR services are used for a variety of applications, including archaeological surveys, locating unknown utilities, and mapping the subsurface for construction projects.

We have been in operation for over 10 years and have worked with a large number of clients from a variety of industries. Our team is composed of highly-skilled and knowledgeable professionals who have the expertise necessary to ensure that each project is completed as accurately and efficiently as possible. We are committed to providing our clients with the highest quality service and the most reliable results.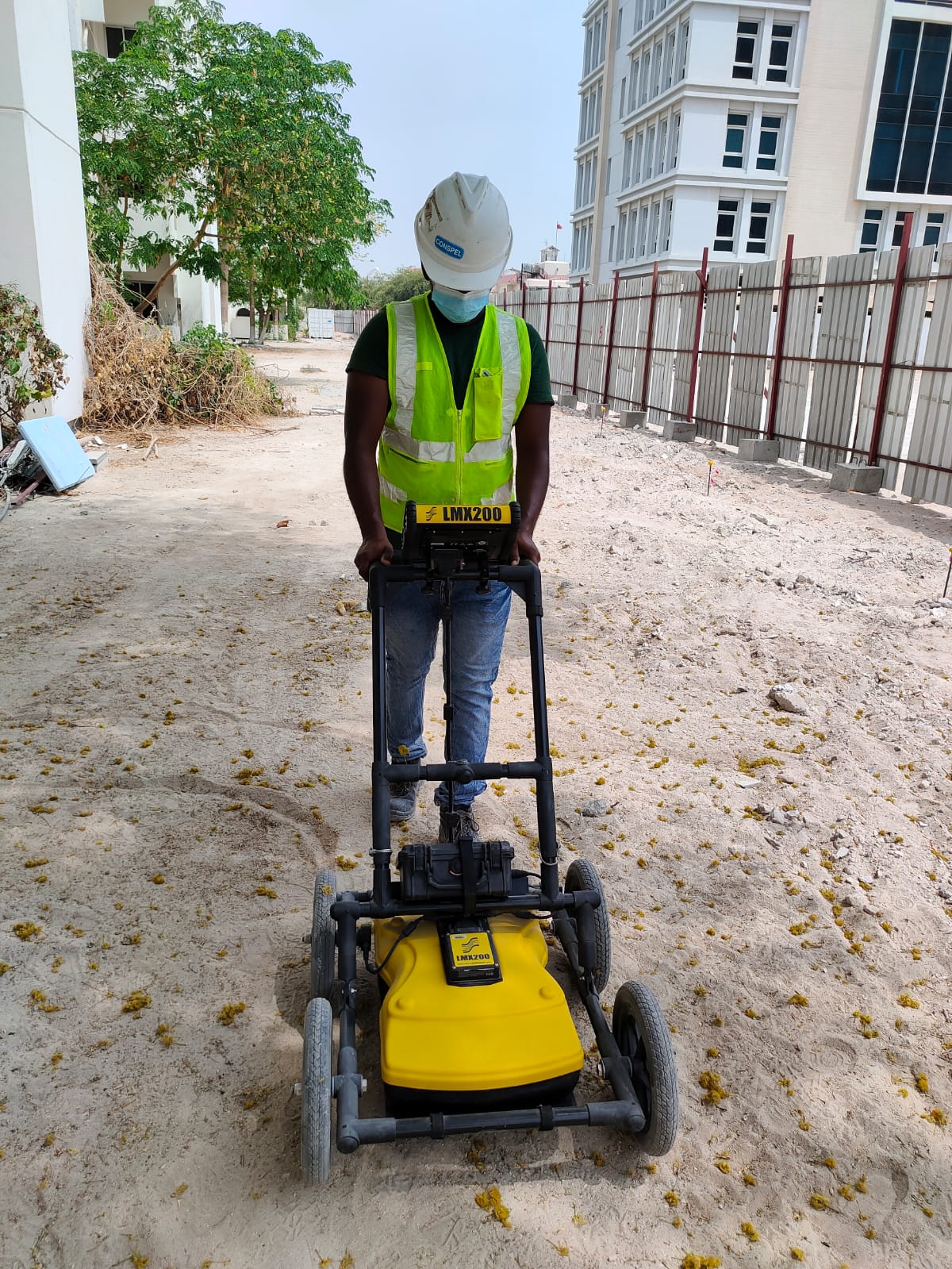 AlainaServices Underground Scanning utilities for construction sites.
We Provide The Best Underground scanning services in qatar
Our all equipment are new and calibrated
We are very proud to be serving our local area for over 10 years!